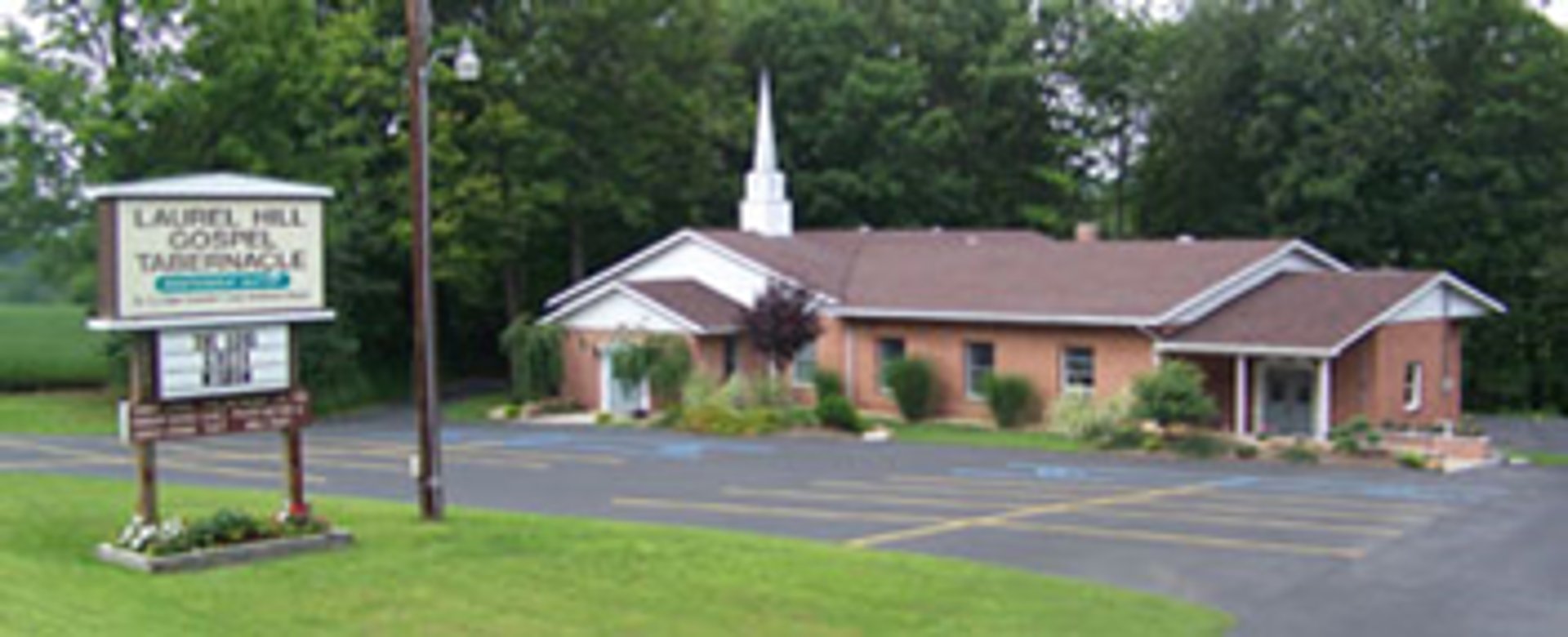 OUR HISTORY
In 1951 the Laurel Hill Gospel Tabernacle was started through the ministry of the late Pastor Chance Ickes. Through a focus on Bible study and reaching lost souls the Lord has blessed the ministry since those early days.
Over the years the Lord has used our ministry to support a variety of Missionaries, Evangelists, and other Workers. Our Church currently supports 33 missionaries in 8 countries across 5 continents.
Visitors are welcome and encouraged to attend the services and special meetings. If you have any questions please feel free to contact Pastor Anderson.